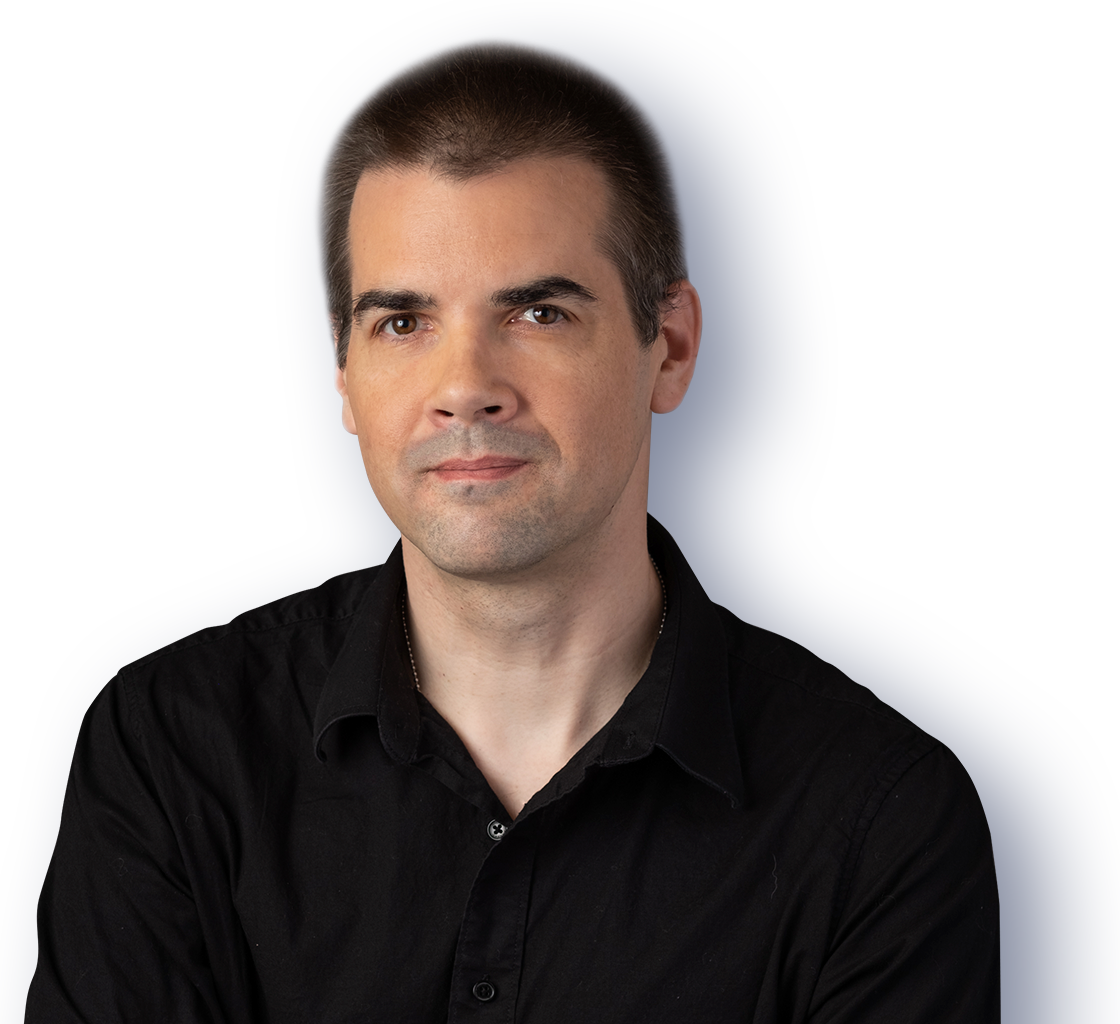 Marc Roulias is a technology executive, cloud platform architect and web application expert with over 20 years of leadership and engineering experience helping companies—startups, emerging and mid-sized—in diverse industries leverage cutting-edge technologies to rapidly launch, build and scale. In senior executive, C-level and advisory roles, Marc has led technology platform development initiatives that solve complicated issues while rapidly increasing efficiency and productivity. He specializes in forecasting challenges and opportunities and then designing advanced architectures that are flexible and adaptable to technology changes. His expertise: infrastructure planning and development, cloud technology architecture, and system design scalability.

Marc is currently the Chief Architect of Technology at Scale, a tech-driven direct-to-consumer company that builds and deploys next-generation CPG brands in the beauty, health and wellness industries. He strategizes and manages the technical development of the company's entire house of brands and websites, including further developing Scale's customized proprietary software platform, "Scale Commerce." Previously, he held senior engineering roles at innovative computer software and information technology companies.

His recent career highlights include seamlessly transitioning Scale's corporate infrastructure (web series and database) to a cloud platform, as well as designing and building out their customized internal content management system. Another career milestone is when as head of the engineering department at MMX, he led a team of developers to build from scratch a specialized register domain platform that enabled the company to sell a world-class portfolio of top-level domains.

When it comes to leadership, Marc adopts a more participative style, opting to lead by example and 'pull' a team instead of 'pushing' them. He thrives in environments in which he can build and manage small, high-performance R&D teams, and daily ensures each team member is set up for success with resources and support to grow—professionally and personally. His passion for mentorship extends to his young daughter, where he is happily teaching her how to program.
Linked