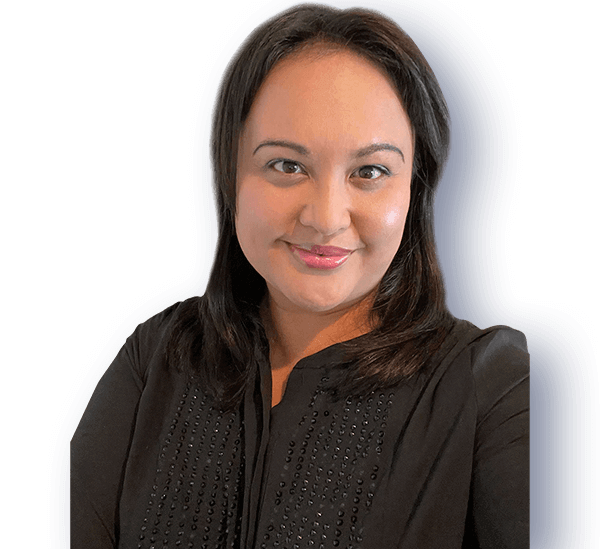 Kimberly De Wind is a Human Resources Executive, People Builder, Talent Acquisition Strategist, and Policy Expert who has for over 15 years developed programs, processes and people that positively impact companies' culture and results. In corporate, advisory and agency roles, she has helped businesses in diverse industries connect vision and values to policies and procedures across the entire organization while creating a welcoming space for diversity and inclusion. Kimberly's industry background is a rare mixture of experience touching account management, business development, digital marketing, project services, and recruitment, enabling her to efficiently develop end-to-end solutions across all departments to support sustainable company growth. Her expertise: talent acquisition strategy, human capital management, and organizational policy development.


Kimberly is presently the Head of People & Culture, a tech-driven direct-to-consumer company that builds and deploys next-generation CPG brands in the beauty, health and wellness industries. Since joining Scale in 2018, she created a robust talent acquisition strategy and network from the ground up, which grew the employee headcount from 51 to 128, and improved salary benchmarks across the board. A recent career highlight is when Kimberly built a rewarding employee experience program around the values of respect and empathy, which birthed a phenomenal menu of company-wide polices and benefits, including a generous paid parental leave program, flexible work schedules and remote opportunities. This achievement was especially meaningful to her as a working mother who felt compelled to ensure that all parents at Scale knew they could thrive simultaneously in both work and family.


Adept at hiring the right people for the right roles, Kimberly focuses on recruiting ambitious professionals who aim for the remarkable and don't settle for the routine. She leads by example, and always looks for ways to equip, motivate and support people in doing their best work. Her ability to help companies grow by identifying and leveraging top talent has contributed to Scale's latest awards and expanding teams of dedicated employees. Her leadership philosophy: Leaders do not create followers; they create more leaders.


Kimberly holds a Master's degree in Human Resources Management from Monash University. She is passionate about making sure the next generation will have even more education and professional opportunities, and is doing her part to reduce gender gaps and glass ceilings. It's why she is especially proud to be working for an organization whose executive team is more than 50% female and that eagerly supports working parents.
Linked