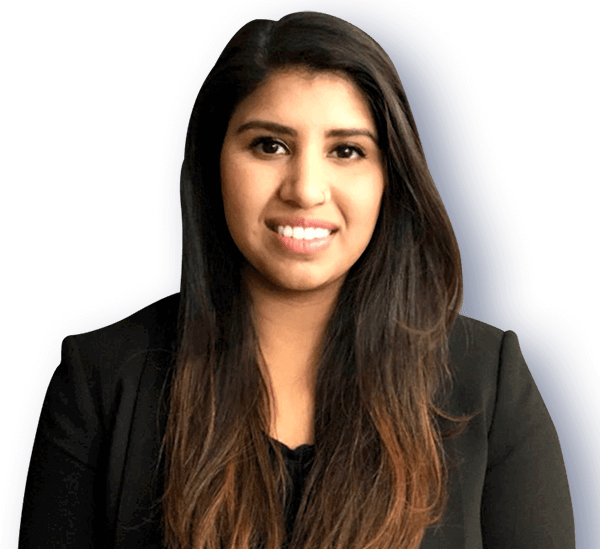 Neelam Fakir is a Customer Acquisition Executive, Paid Search Expert, and Mobile Technology Strategist with a decade of B2C and B2B experience helping emerging companies to Fortune 100 brands exponentially grow revenue while developing high-performance in-house leadership teams. In corporate and consulting roles, she has developed profitable single strategies that unify and streamline all forms of advertising—from search, display and video, to social, affiliate, SEO and native media. Her diverse roles and projects across the digital marketing spectrum have honed her expertise in paid search, mobile technology trends & device useability, and customer acquisition strategy.

Neelam is currently the Head of Acquisition Marketing at Scale a tech-driven direct-to-consumer company that builds and deploys next-generation CPG brands in the beauty, health and wellness industries. She leads a fast-growing team (19 and counting!) focused on developing consumer-centric and cross-channel strategies that increase customer engagement and revenue. She is responsible for improving efficiencies across the company, including creating and executing revenue and inventory projection models, which have contributed to the company's triple-digit growth year over year.

A career highlight is when, in her previous role as Senior Account Strategist at Google, Neelam worked within their in-house agency team to rapidly increase the costs per spend for a majority of their clients and was able to surpass every goal, every quarter her entire tenure. She became the main point of contact for new Google employees on the agency team and enjoyed mentoring them. Another milestone is when Google asked her to speak as a thought leader on the topic of Digital Marketing at a conference in Baltimore.

Neelam's leadership experience spans over a decade, and she thrives in environments in which she can help large teams discover and develop individual strengths. You'll often hear her advising team members to "shadow each other," as she believes that cross-pollination of knowledge and skills builds empathy, respect and synergy. She also implements performance and bonus structures that encourage personal accountability and empower employees to own their outcomes.

Neelam holds a B.S. in Marketing from Johnson and Wales University. When she is not designing customer acquisition programs, she is likely designing gemstone jewelry that sends good energy and vibes around the world—literally. She is proud to say that four generations of family are from four different continents: grandparents born in India, parents born in Africa, herself born in England… and her daughter who will be born in the USA in 2021.
Linked