Culture
At Scale, we value a supportive community and a stimulating environment that nurtures collaboration and encourages individuality and growth. Scale has actively promoted diversity, equity, and inclusion within our company, as our organization goal is to acknowledge individual strengths and nurture our collective potential.
We are proud to give back to organizations making real, lasting change in our world.
Grow
With Us
We are a tight-knit, company that embraces individual initiative and accountability, encouraging each other's passion for learning, developing, and growing. We work hard, and we play hard.
In addition to competitive salaries, health benefits, and a 401(k) option, we also offer paid parental leave, gym memberships, generous paid time off (PTO), access to our "Scaling Wellness" program that includes mental health days, yoga sessions, and daily meditation, a fun work culture with monthly and quarterly staff events, casual dress, and an amazing team to work alongside!
We believe in innovation, collaboration, and rewarding great work. Join our team and grow with us.
Join The Team
Join The
Team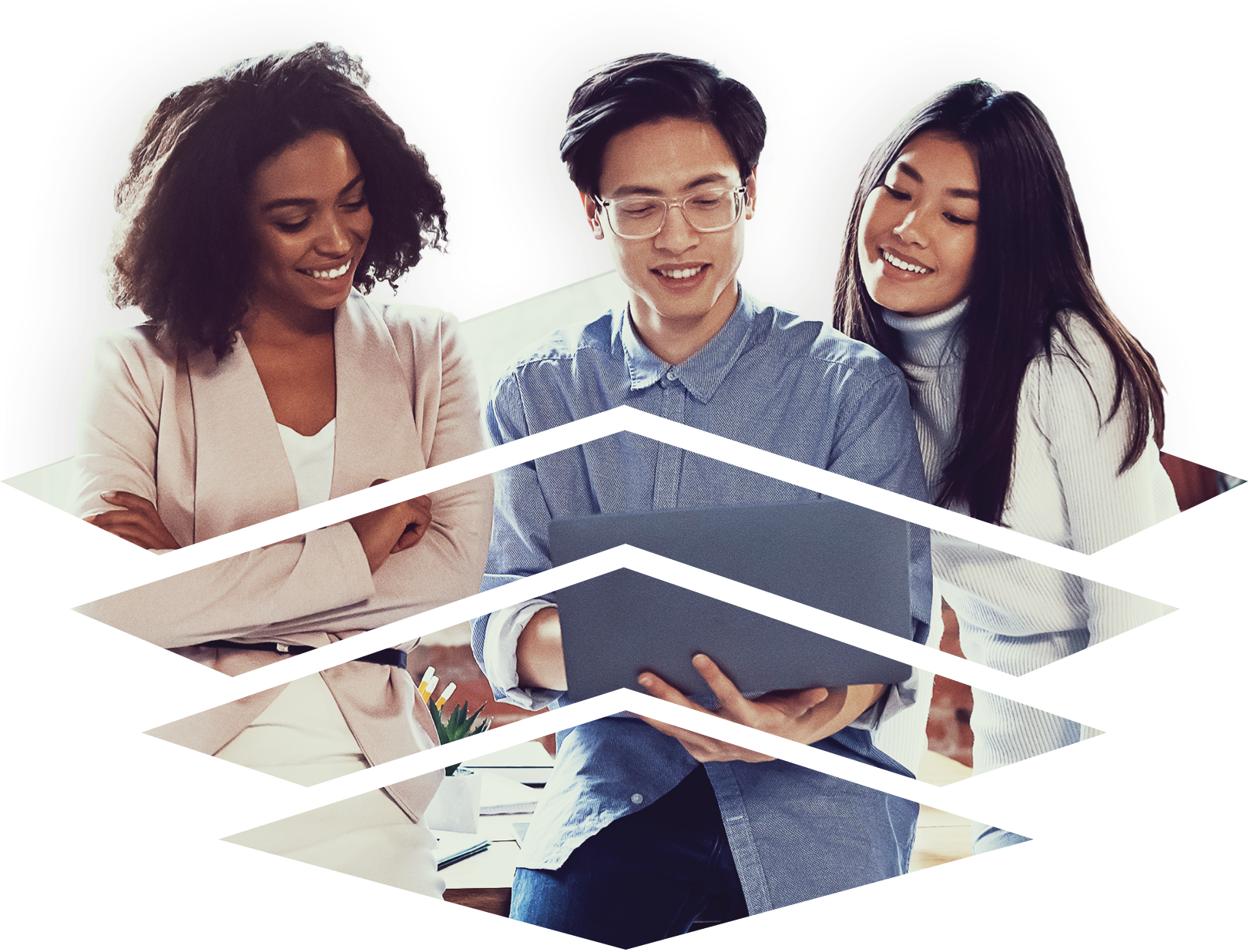 Our Values
Growth
As a company fully committed to supporting individuality, cultivating an inclusive environment that encourages exploration and learning are critical to our success. Being open to new perspectives and insights leads us to innovation. It helps us reach new markets, empowering our employees to grow personally and professionally together with the company's growth.
Collaboration
We achieve our goals as a team, with an understanding of how our individual roles play a part in something greater. Our success is a reflection of our ability to check our egos at the door and build amazing things together as a hive mind. Being nationally recognized for our positive work culture is evidence of our dedication to creating new ways that foster collaboration and consistently inspire employees to generate new ideas.
Impact
The fulfilling relationships we create with our customers begin within our organization. Our culture of collaboration and commitment to growing as a team directly impacts how our company reimagines the health and beauty industry as a more transparent, inclusive, and empowering one. We believe that in every individual lies a self-aware, healthy, self-confident, and thriving person waiting for the opportunity to reach their true potential. With a million lives changed, we've demonstrated our dedication to building that path to wellness with an effective strategy. Our relationship with each customer doesn't end with their purchase; it's truly the beginning of a unique journey to transform lives.
Innovation
Constant iteration and innovation are deeply embedded in Scale's DNA. Learning and progressing to the next level is not only a process for us; it's also an investment in creativity that inspires each of our teams on a daily basis: From Product Development, where we push the boundaries with innovative formulas with clinically-backed ingredients; to Scale Commerce, where we combine unprecedented capabilities in a single tech platform; and finally, to Scale Digital, where we create innovative customer experiences and tools that help people live happy, healthy lives. The open and collaborative hivemind behind our success not only drives technological innovation, but it allows our teams the freedom to challenge the status quo and to take the creative risks that inspire us to be leaders in the game.
Join The Team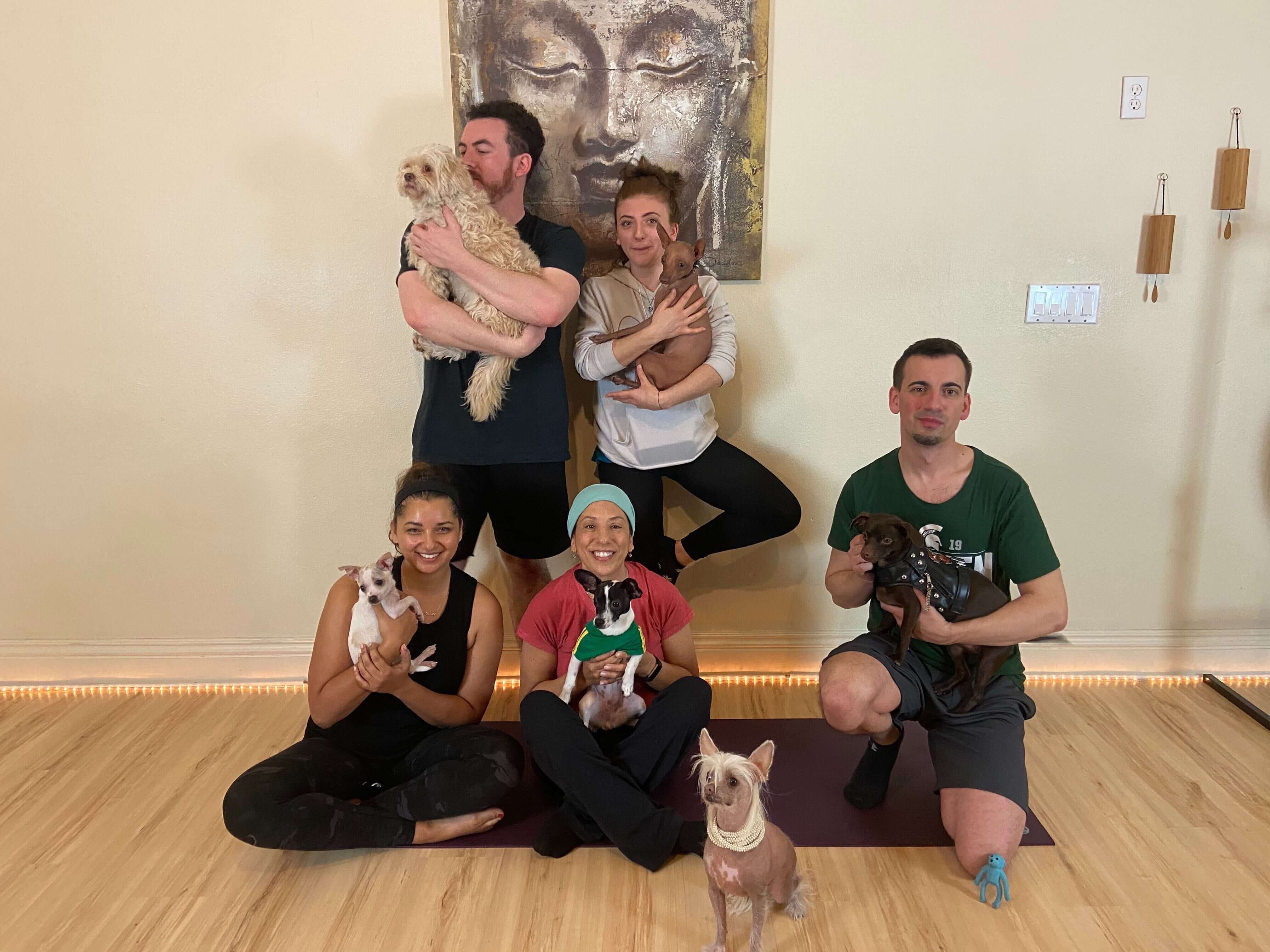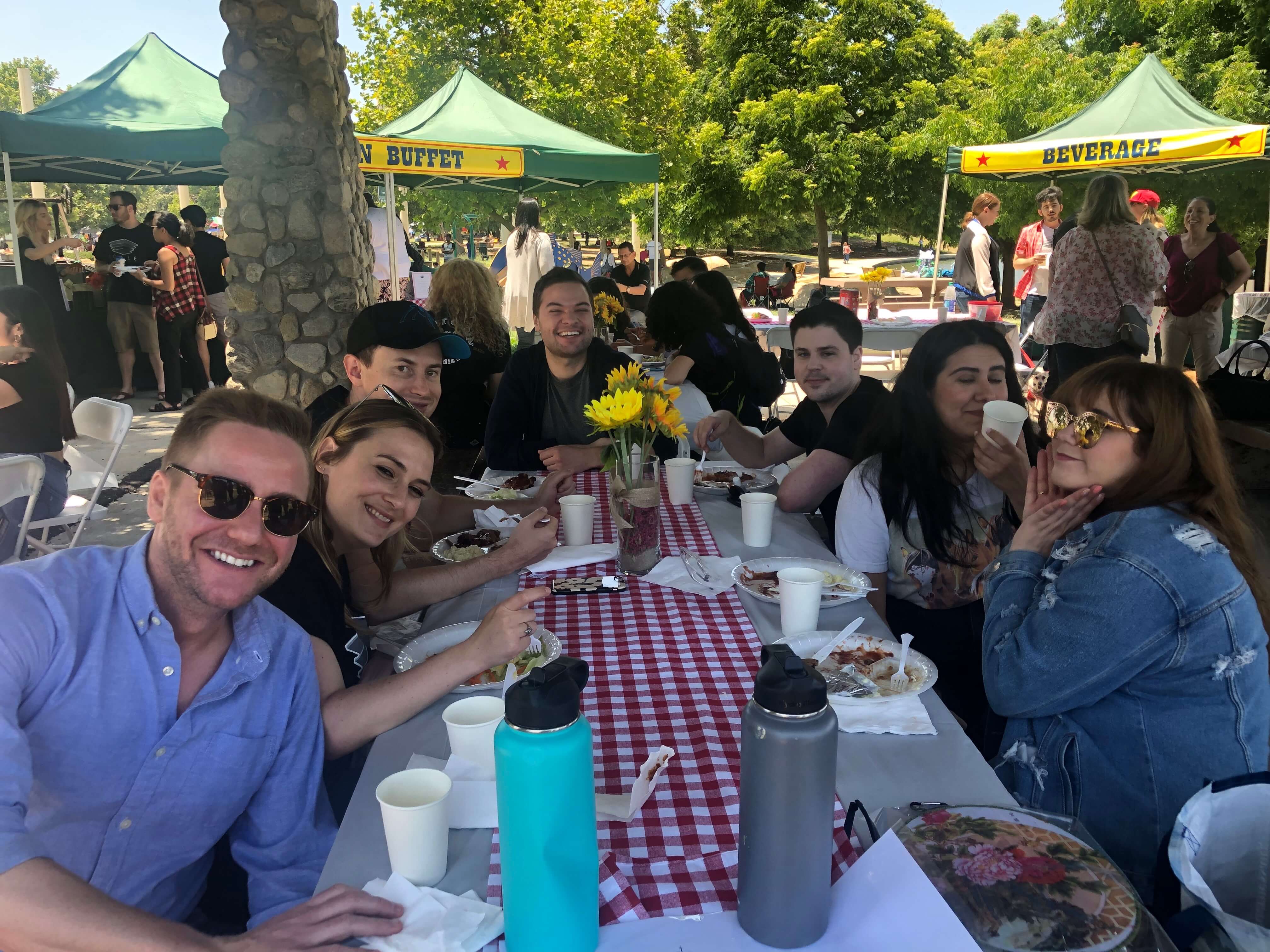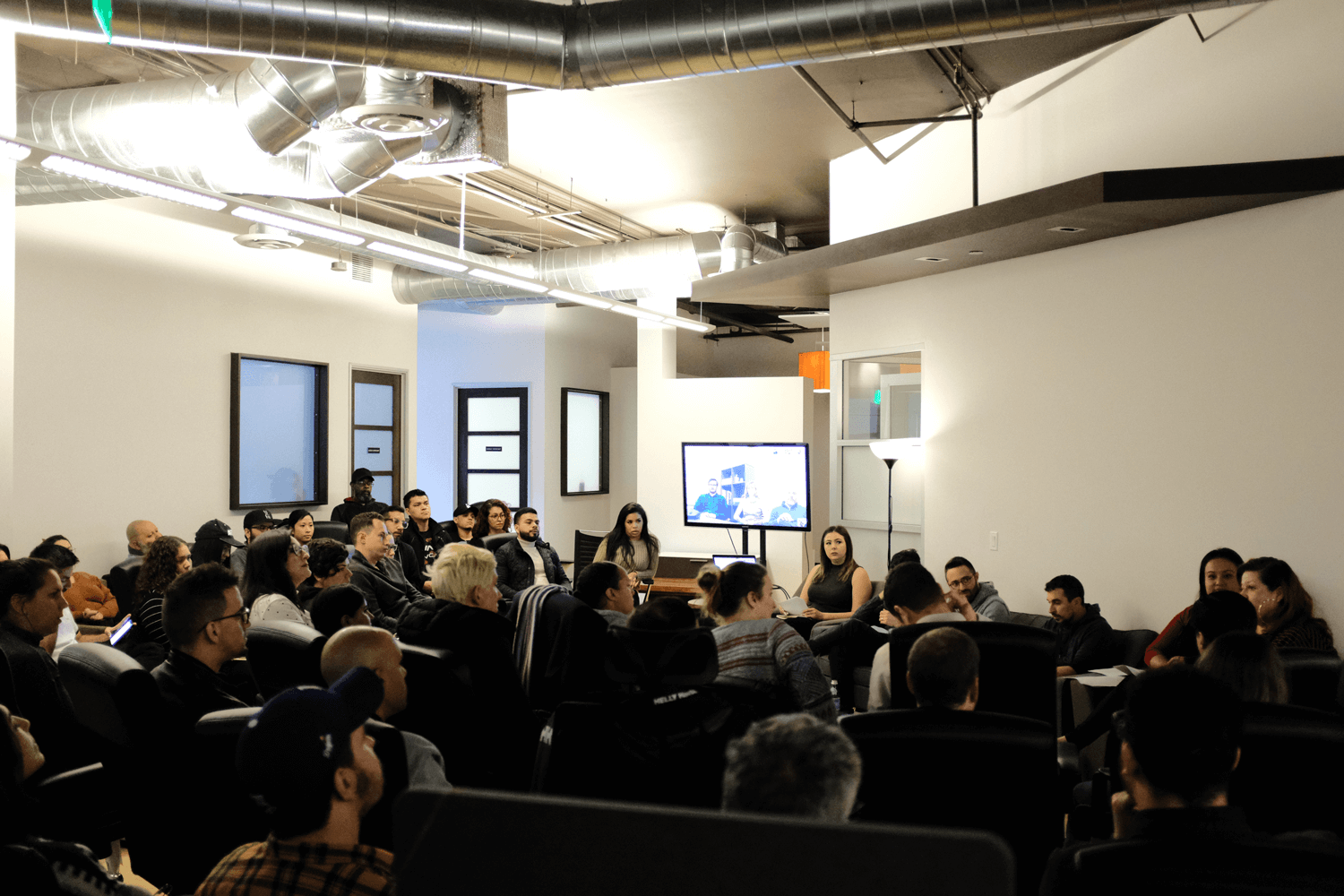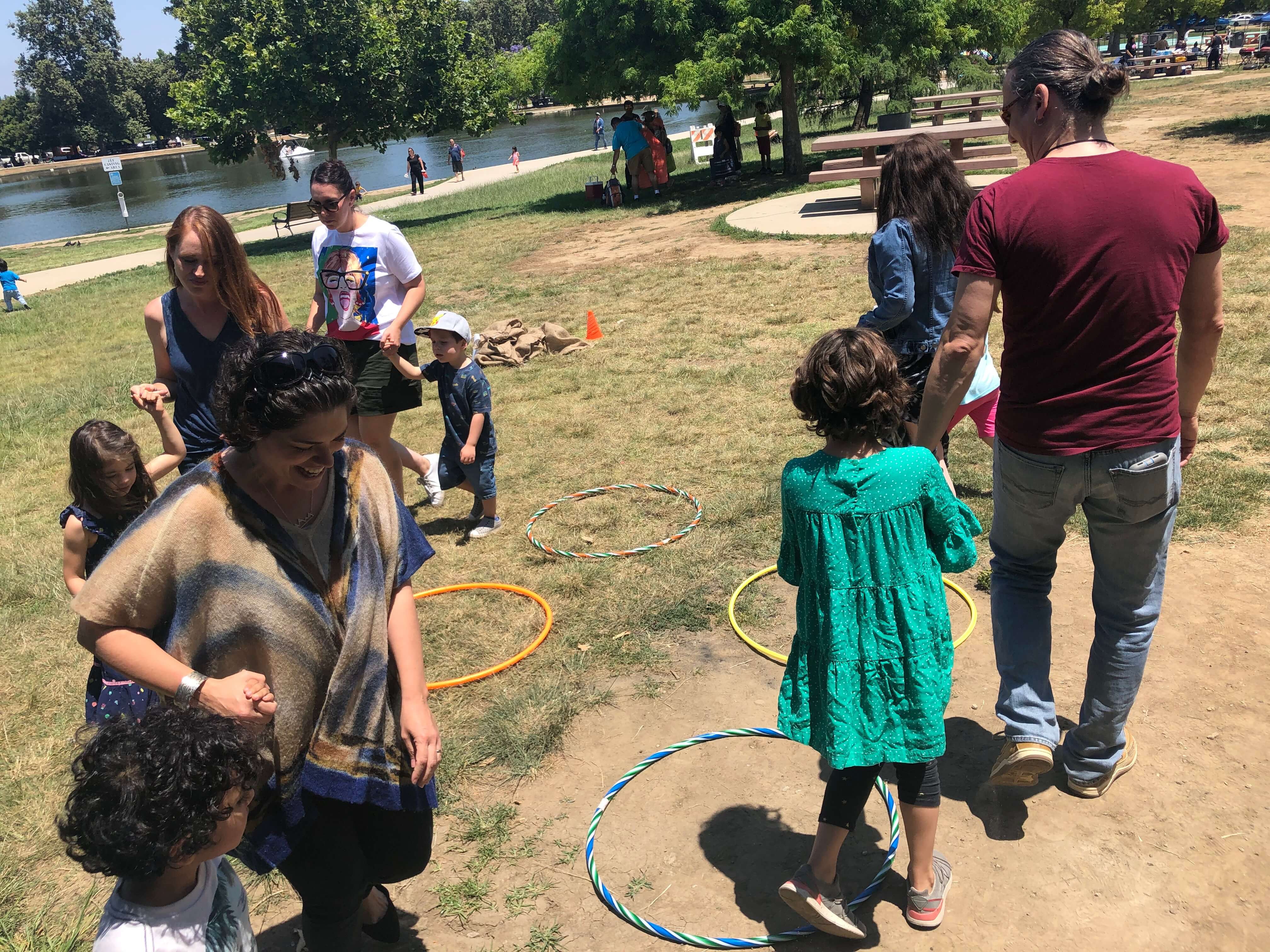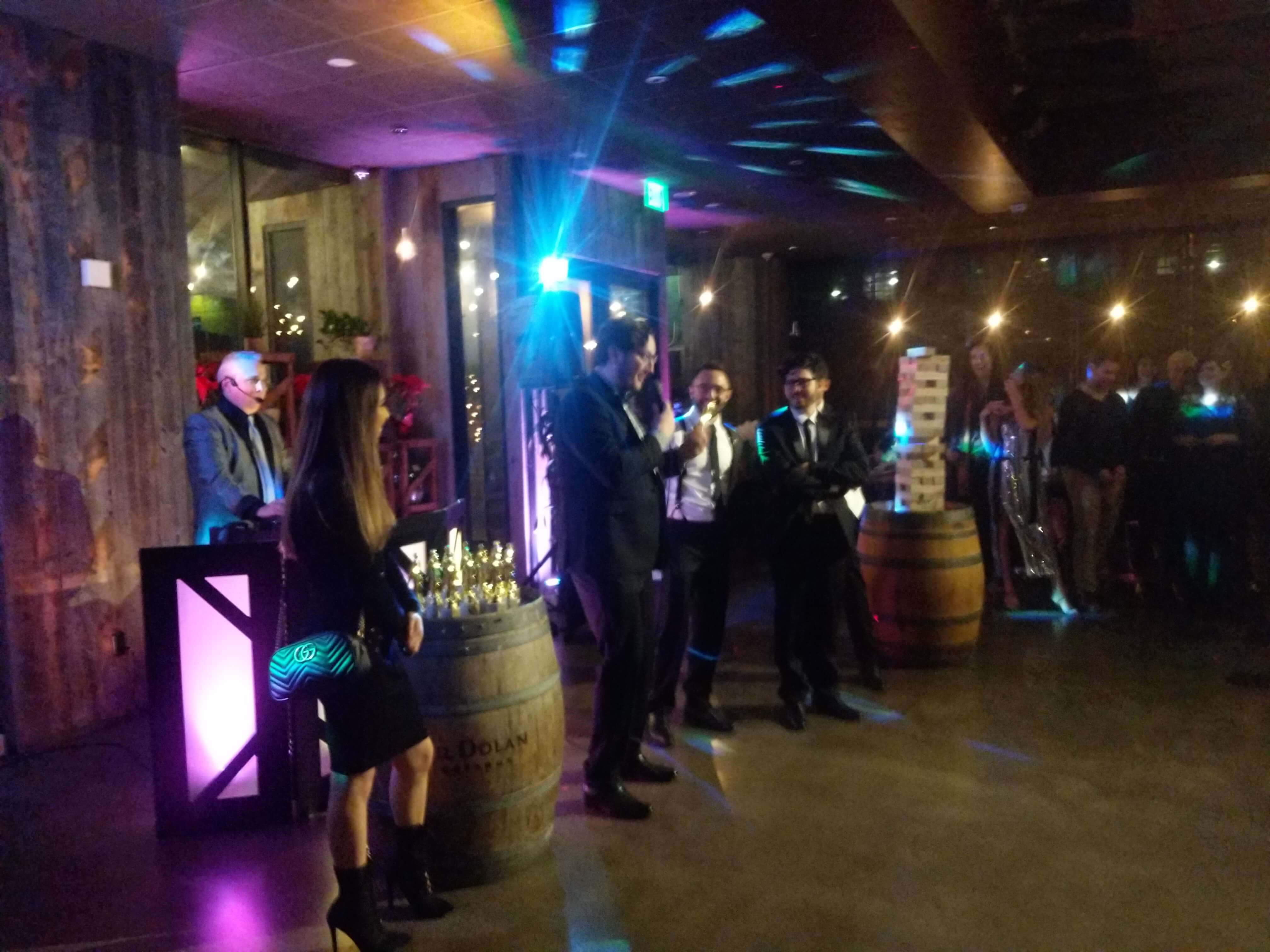 Philanthropy
Our commitment to compassion and community building is at our core, so we are proud to give back to organizations making real, lasting change in our world. As we continue to make considerable donations to specific causes that we believe in, we are also open to building new relationships with organizations leading the way in causes centered at the moment. Some of the causes we support include: Save The Children, Global Fund for Women, National Breast Cancer Association, Kiva Microloans, and the NAACP.
We
Care