Our Brands
We challenge industry standards and change people's approach towards health by increasing transparency and honesty, innovating through cutting-edge science and proven results, and transforming the end-to-end online shopping experience. Our growing portfolio of five brands and 80+ clinically-studied and highly effective products have collectively transformed how our customers look, feel, and live.

Your Health. Our Mission.
1MD is a health advocate brand dedicated to innovating therapeutic, clinical-strength, physician-formulated health supplements that address America's gravest health concerns while also providing education on integrative, healthy lifestyle measures that help customers attain their health goals. 1MD's growing portfolio of 20+ clinically-proven products helps hundreds of thousands of people live happier, healthier lives.

Great Hair, Naturally
Hair La Vie is rooted in one mission: helping every woman feel confident and look beautiful by achieving Great Hair, Naturally™. We believe that with effective self care products, an inspiring community and innovative support, no challenge is insurmountable. Hair La Vie means... Hair is Life!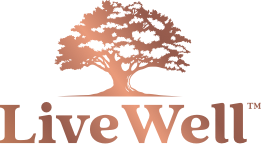 Traditional Wisdom, Contemporary Science.
We want you to show up in the world as your truest self, which can only be done amidst true health. Our clinically proven products are designed to balance your mind, body, and spirit in an active, ever-changing world. We proudly eliminate the need to chase sustainable health by offering supplements backed by science, full of wisdom. Each product features a mix of ancient remedies and clinically-backed ingredients at efficacious doses. We're here to help truth-seekers achieve balance and harmony, in health, from the inside out, with one goal in mind - to elevate you, effectively.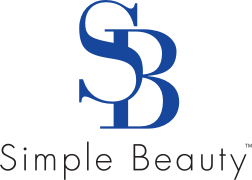 SIMPLE BEAUTY SKINCARE
Simple Beauty was born from our desire to create honest, effortless skincare solutions designed to deliver radiant, youthful-looking results regardless of your age or skin type. Life can be complicated—beauty should be simple. Inspired by nature and backed with science, Simply Beauty's easy-to-use, innovative formulas supply anti-aging skincare with substance.Age is a number. Simple Beauty is timeless. Let's rewrite the story of your skin together.

Empowering Nature Through Science
At Essential Elements, we develop science-based supplements from clinically studied, premium, raw ingredients with the highest potency. Along with our exceptional customer satisfaction guarantee, we promise to provide affordable, high quality, natural products that are safe and effective because we believe you deserve a lifetime of good health. You should always have your essentials on hand.