About
Our mission is simple: We help people live long, healthy, happy lives through the powerful integration of advanced science and nature and by providing comprehensive health, wellness education and products that address some of the world's most common health issues.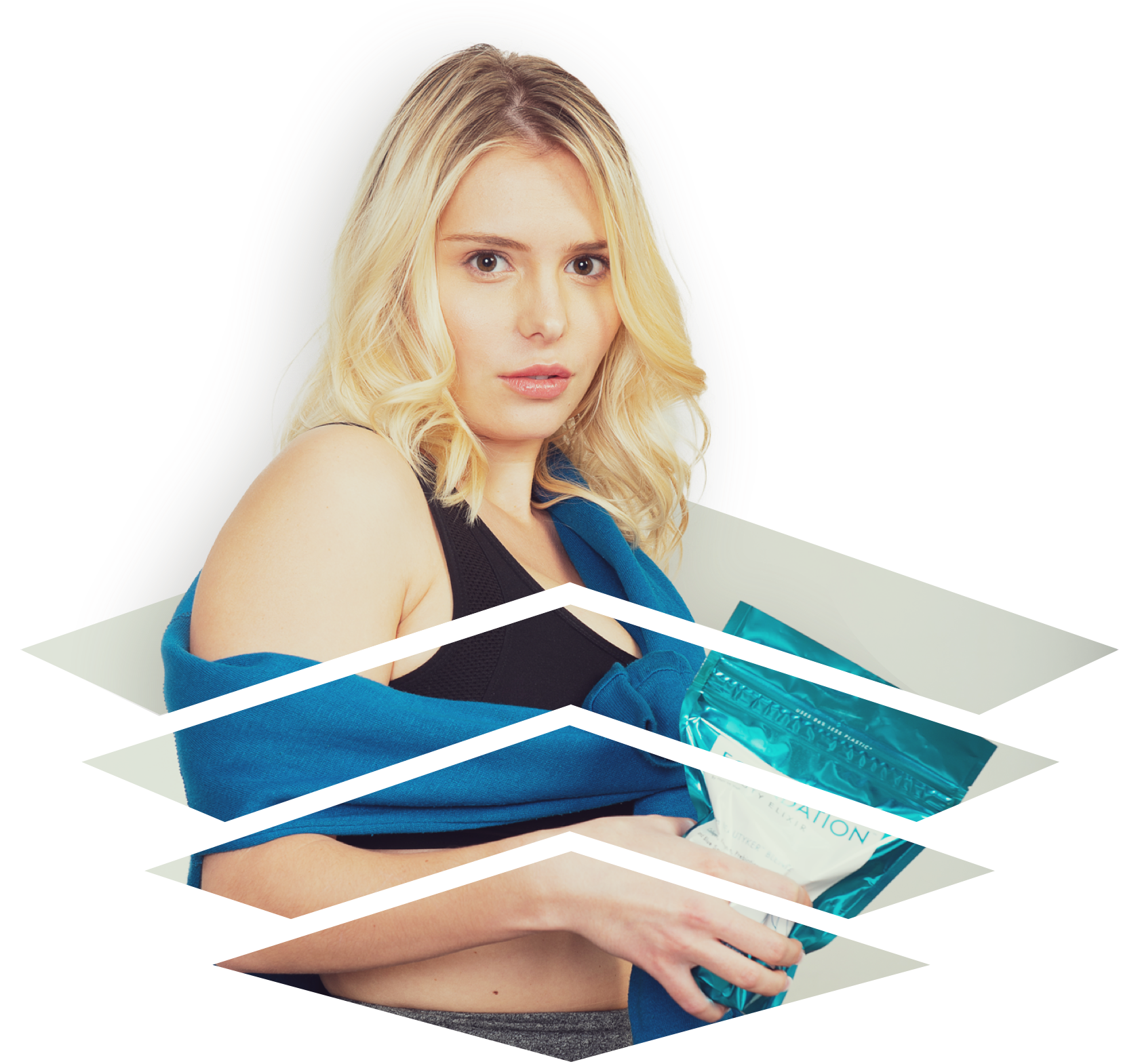 What
We Do
Scale is a next-generation consumer goods company that develops and deploys cutting-edge consumer brands from concept to scale—efficiently, profitably, and quickly to market. We are constantly improving our unique methodology, processes, and technology to allow for rapid growth.
Our Brands
How
We Do It
We're passionate about creating a uniquely transparent, inclusive, and empowering health and wellness experience for our customers using our cutting-edge approach to commerce and through the power of our partnerships with medical, nutrition, and beauty experts.
Our Platform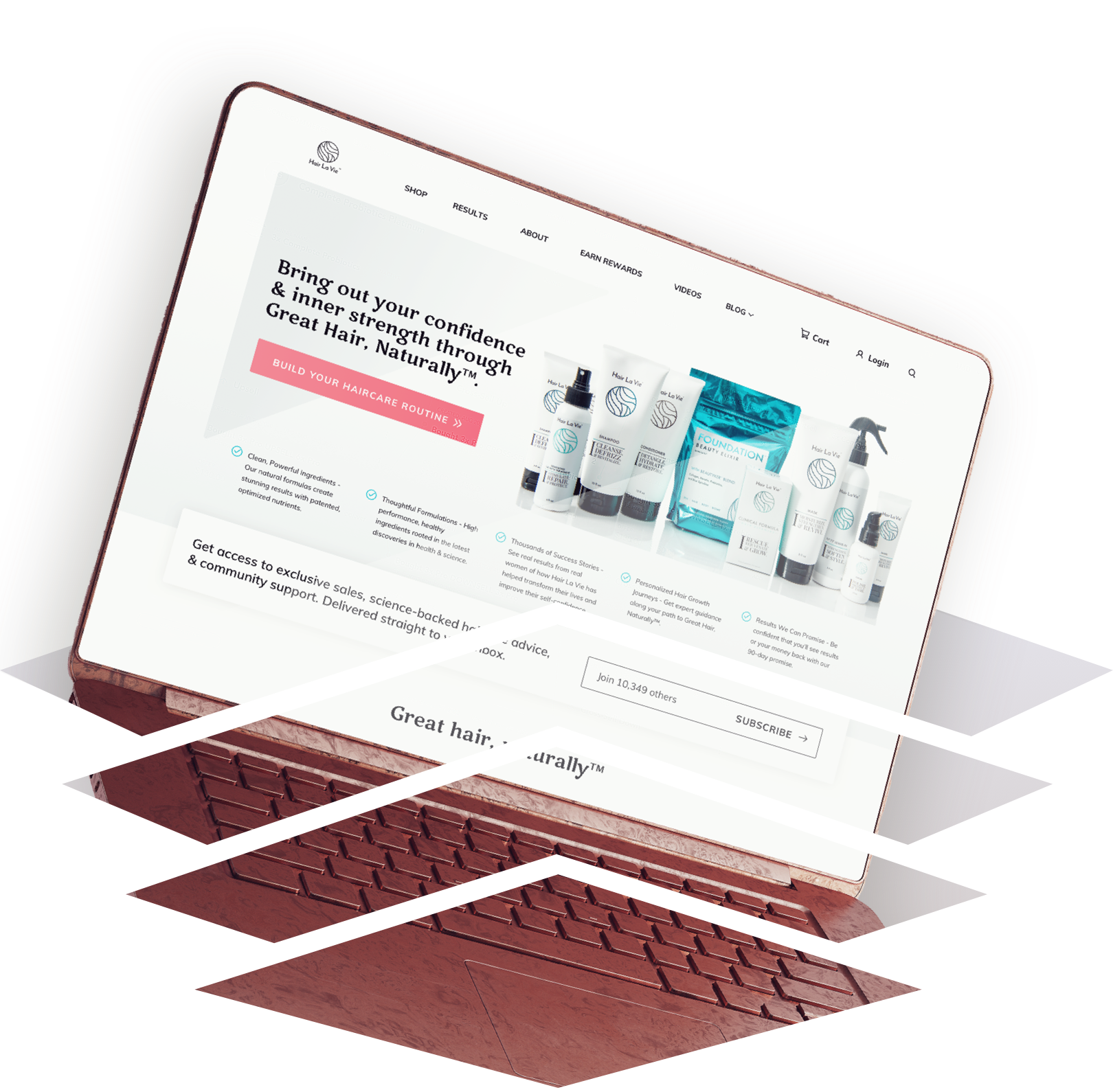 Our Values
Growth
As a company fully committed to supporting individuality, cultivating an inclusive environment that encourages exploration and learning are critical to our success. Being open to new perspectives and insights leads us to innovation. It helps us reach new markets, empowering our employees to grow personally and professionally together with the company's growth.
Collaboration
We achieve our goals as a team, with an understanding of how our individual roles play a part in something greater. Our success is a reflection of our ability to check our egos at the door and build amazing things together as a hive mind. Being nationally recognized for our positive work culture is evidence of our dedication to creating new ways that foster collaboration and consistently inspire employees to generate new ideas.
Impact
The fulfilling relationships we create with our customers begin within our organization. Our culture of collaboration and commitment to growing as a team directly impacts how our company reimagines the health and beauty industry as a more transparent, inclusive, and empowering one. We believe that in every individual lies a self-aware, healthier, self-confident, and thriving person waiting for the opportunity to reach their true potential. With a million lives changed, we've demonstrated our dedication to building that path to wellness with an effective strategy. Our relationship with each customer doesn't end with their purchase; it's truly the beginning of a unique journey to transform lives.
Grow with us