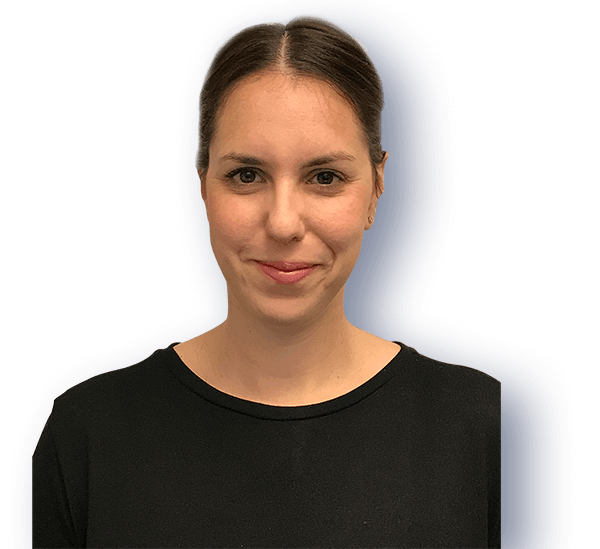 Naama Mor Ostreicher is a marketing analytics professional, predictive models expert, and conversion strategist, who specializes in telling the story behind the business data and numbers. In diverse corporate leadership and management roles, Naama has nearly 15 years of experience building analytic marketing, acquisition and retention models that scale companies and accelerate profit. She has collaborated with all types of businesses—startups and emerging companies, to big brands and international corporations. With a superpower of seeing through the numbers, Naama is adept at creating comprehensive data blueprints. Her expertise: data visualization, predictive analytics, and conversion strategy.

Naama is the Head of Analytics & eCommerce at Scale, a tech-driven direct-to-consumer company that builds and deploys next-generation CPG brands in the beauty, health and wellness industries. Reporting to Scale's Co-Founder, Ben Flohr, Naama leads the business analytics department comprised of both the data analytics and conversion rate optimization (CRO) teams. Under her leadership, those teams optimize the online user experience, with a focus on eCommerce conversion, as well as manage Scale's online Business Intelligence tool. A recent career highlight is architecting the company's powerful predictive analytics model that feeds every level of the company and forecasts long-term revenue across Scale's fast-growing portfolio of six brands and 70+ products. With a participative leadership approach, and a belief that everybody has a seat at the table, Naama built a high-performance nine-member analytics team from the group up.

Previously, Naama worked in business and marketing analyst roles for globally recognized digital advertising, gaming entertainment, and technology companies. Another career milestone is when as the Analytics Lead of emerging brands at 888holdings, she helped to double the brands' revenue year over year, and also double the company's market share.

Naama holds a B.A. degree in Economics & Management; she also earned her MBA in Marketing and Strategy from Tel Aviv University. A passionate problem-solver, Naama welcomes any numbers challenge in which she can turn complicated data into simple solutions that drive decisions and ROI. When she is not solving a business analytics problem at the office, she is often in her kitchen, reveling in the smell of rising yeast, and measuring the numbers and weights of a planned baking masterpiece. Don't be surprised if one day you see her running her own bakery to spread the joy of pastries around.
Linked