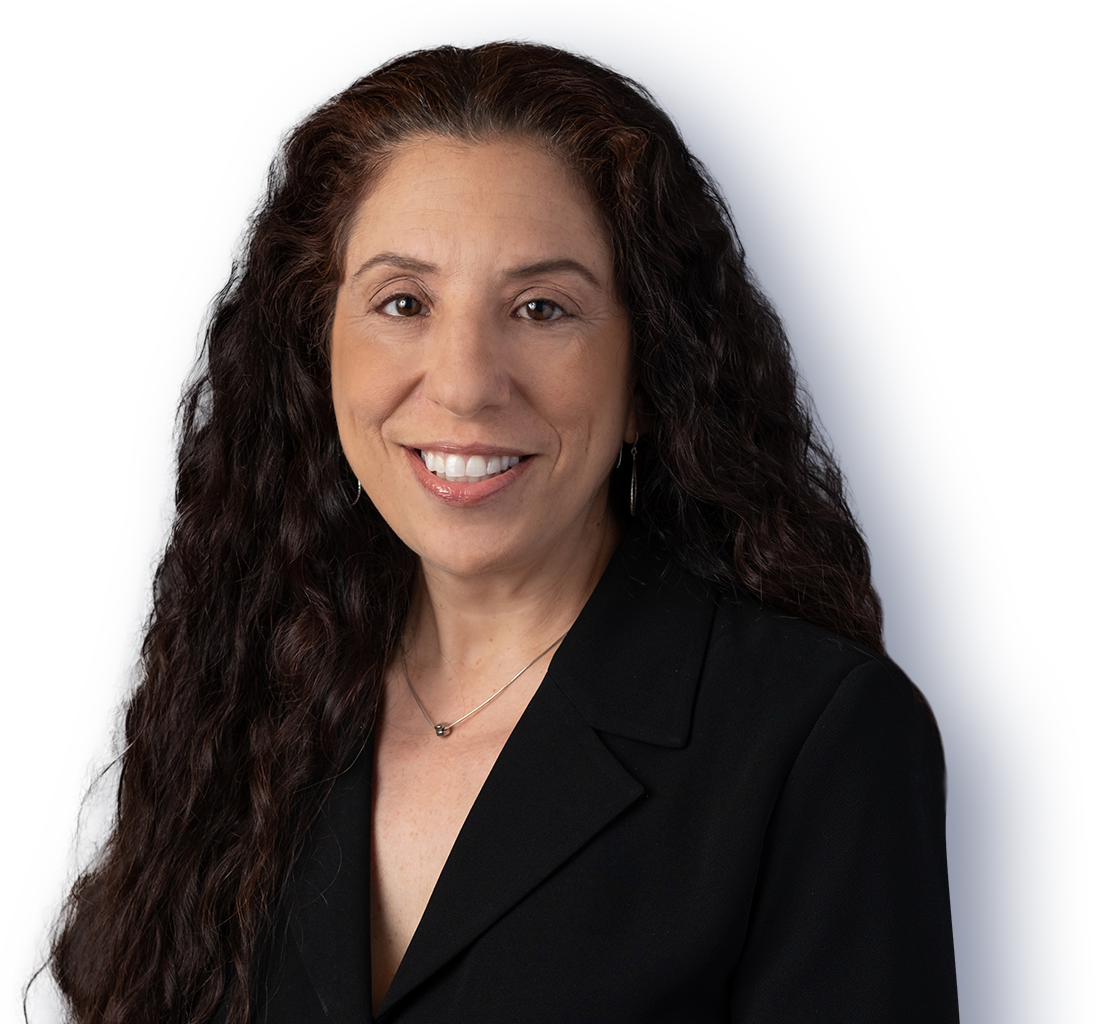 Hannah Blum is a Marketing Executive, eCommerce Expert, and Organizational Architect with 20+ years' experience helping small B2C direct response companies rapidly scale into multi-million-dollar powerhouses of brands. Hannah's diverse corporate and advisory roles in all types of companies—from startup and emerging, to established and global—have honed her expertise in B2C & DTC eCommerce strategy, growth hacking, and process improvement. Her specialty: developing tangible execution roadmaps and launching complex strategic projects that seamlessly flex and flow across multiple in-house brands to exponentially increase business revenue and maximize consumer impact.

Hannah is currently the Head of Marketing Strategy at Scale, a tech-driven direct-to-consumer company that builds and deploys next-generation CPG brands in the beauty, health and wellness industries. Reporting directly to the Co-Founders, Hannah oversees the Retention, Product Marketing, Consumer Insights and Customer Service. She develops and executes efficient growth strategies that encompass product health, retention marketing and the customer funnel roadmap. A recent highlight is being tasked with leading the launch of Scale's Subscription business across the company's five brands. She never guesses about customer demand; she tests and learns. It's why through an iterative test-and-learn approach, she helped some of the brands achieve triple-digit growth in new subscriptions.

Working in the eCommerce space her entire career, Hannah is able to identify and forecast B2C trends and implement emerging eCommerce technologies that help companies become industry pioneers. She is a growth athlete when it comes to business, always looking for ways to solve gaps or weaknesses in processes and capitalize on opportunities. For example, another career highlight is while working in a previous role at ProFlowers in their Strategy Group, Hannah launched three successful new Business Units—all of which became independently profitable, with one unit generating $30M+ in incremental profit per year.

When it comes to leadership philosophy, Hannah intentionally does not have one; she likes to tailor her approach to what works best for each team member. She makes sure to always lead by example, always mindful that learning should never stop, no matter the title or experience.

Hannah's focus on turning inspiring ideas into impactful action transcends the workplace to her philanthropic work through non-profits. In fact, if you happen to be driving in Los Angeles, you just might see her personally delivering home-made healthy lunch packs to the homeless camped out under the 405 Freeway bridges.
Linked