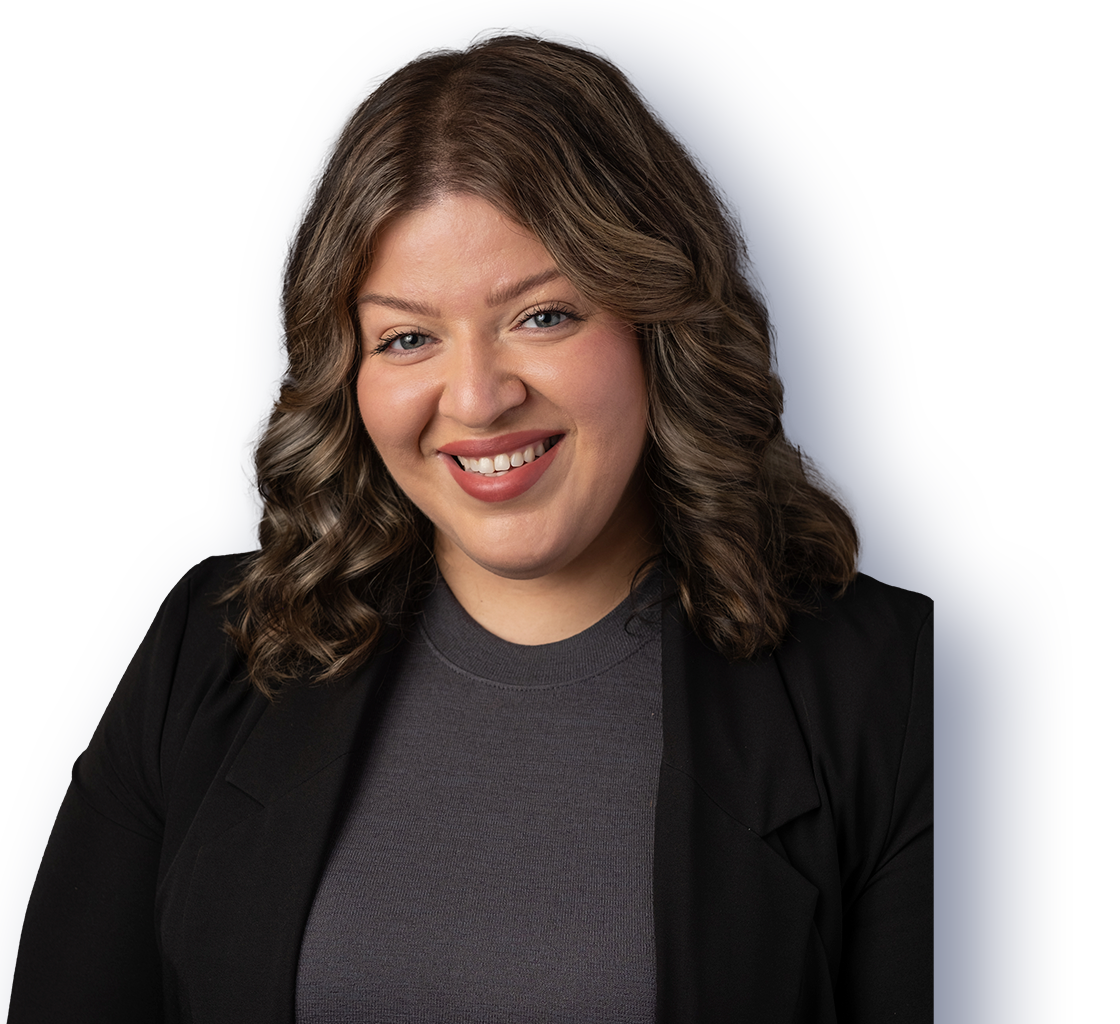 Carla Rivas is a finance executive, growth strategist, and roadmap creator with over two decades of experience managing finance strategies, analysis, forecasting and budgets. With expertise in customized financial models, strategic planning & projections, and interpersonal communications, Carla has helped diverse companies—from startups to emerging brands—launch, scale and generate profits. Her superpower: turning vision into spreadsheets. She specializes in transforming the corporate vision and brand objectives into a tangible roadmap that drives revenue and sustainable growth.

Carla is the VP of Finance at Scale, a tech-driven direct-to-consumer company that builds and deploys next-generation CPG brands in the beauty, health and wellness industries. As Scale's first employee in 2014, while wearing various hats across departments, she helped the company rapidly grow to house a portfolio of multi-million-dollar lifestyle brands with 70+ products. As head of finance, Carla architected projected P&L and sophisticated cash-flow models customized to Scale's unique business model. She also established the capital requests and budgeting processes, trained and built out the administration department, and oversaw the company's transaction processing systems.

Adaptability, resourcefulness, coachability, tenacity and resilience are core values in Carla's career narrative. Ask her sometime to talk about the book she is writing that chronicles her personal story of how a low-income Hispanic woman lacking the ideal academic pedigree was able to climb her way up the corporate ladder to become a thriving executive at a fast-growing multi-million-dollar brand recognized as one of Forbes' Best Startup Employers for 2020.

It's why empowerment, diversity and inclusion influence how she leads. For the past seven years, Carla has had diversified leadership experience, guiding cross-functional and cross-departmental teams—from inventory and HR, to finance—ensuring that all operational, sales and marketing roles are aligned with the company's financial goals. Her leadership philosophy: It's okay to make mistakes; just make new ones. And never communicate a problem without proposing a solution.
Linked