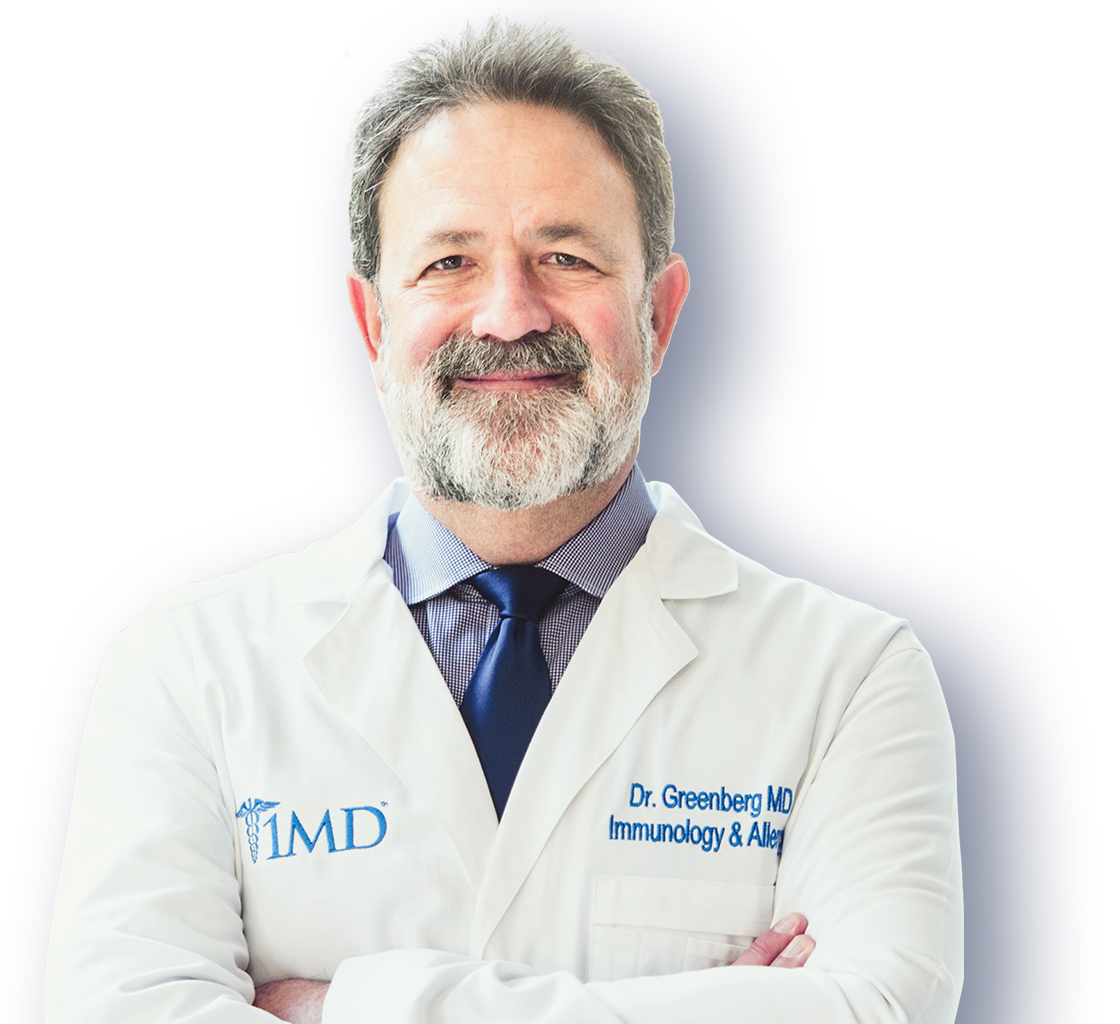 He is the owner and President of The Pediatric Group and The Allergy Group of Southern California with five doctors and two Pediatric Nurse Practitioners located in Tarzana and Agoura Hills, California.

The Pediatric Group has pioneered progressive patient oriented treatments, technologies and services such as home visits for newborns, developmental screening at each age, utilizing the body's own immune system to promote healing, as well as being an early adopter of electronic medical records (in 2007).

As an innovator in promoting private medical practice, Dr. Greenberg is also the founder and President of Medical Practice Purchasing Group (MPPG) a physician buying group representing over 2,000 doctors in 20 states.

In addition to extensive lecturing on asthma and allergies, Dr. Greenberg has provided consultation services to other small medical practices helping them form and improve their efficiencies.

Dr. Greenberg has served on numerous national and regional physician leadership organizations including the Boards of the California and Los Angeles County Medical Associations, the American Medical Association and California Medical Association Councils on Legislation as well as the President of Valley Health Medical Associates, a 40,000 member IPA serving patients in Southern California.

Los Angeles Magazine has named Dr. Greenberg one of their Super Docs and one of the best Pediatricians and Allergist/Immunologists in Southern California.
Linked