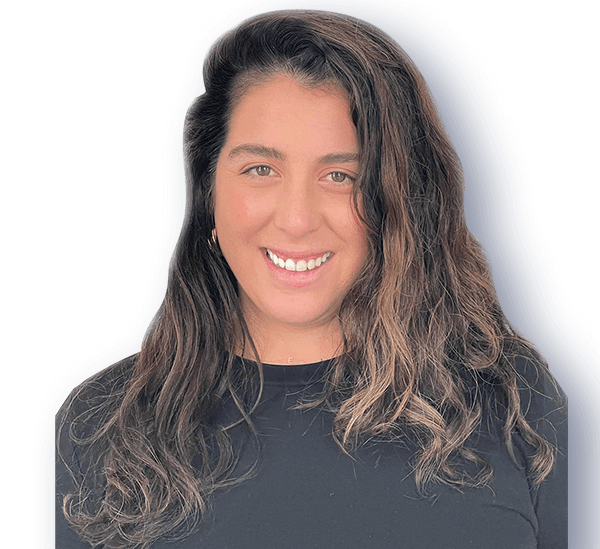 Mariella St. John is a marketing & branding professional, digital media architect, and B2C growth expert with over a decade of experience developing 360-degree plans that accelerate media strategies towards maximum ROI. In corporate and agency roles, Mariella has masterminded with emerging to big brands, such as Hurley, bebe, Brookstone, and the Global Brands Group (including Juice Couture and Katy Perry Collections) primarily in the worlds of fashion. She has developed a broad range of branding, digital strategy and paid media management initiatives that 'break the mold' when it comes to growing customer acquisition and driving revenue. Her expertise: Paid Social Strategy, B2C Branding, and Influencer Marketing.

Mariella is currently the Director of Acquisition at Scale, a tech-driven direct-to consumer company that builds and deploys next-generation CPG brands in the beauty, health and wellness industries. She builds and directs the department's paid media optimization strategies and is responsible for establishing development roadmaps that tie vision and strategy to acquisition goals. A recent career milestone is helping to restructure Scale's acquisition department and architecting a full funnel blueprint that turns vision into measurable KPIs.

Another career highlight is while at a startup company, Mariella played a significant role in rapidly growing their brick-and-mortar and e-commerce footprint, which culminated in the opening of 11 retail stores across the U.S. as well as a multi-million-dollar online business. Additionally, she was a go to lead at a previous job for reinventing the company's acquisition strategies, resulting in a minimum of 120% increase in new customer acquisition revenue.
When Mariella is not looking to solve the next consumer marketing or acquisition challenge, she is likely on the hunt for the latest consumer trends. She thrives in environments where she can create strategies that leverage relevant emerging trends to inspire innovation and growth.

Mariella holds a B.A. in International Business and Entrepreneurship. An advocate of lifelong learning and an environmental enthusiast, she has a heart for giving back to both people and the planet. Her husband and son are her world.
Linked