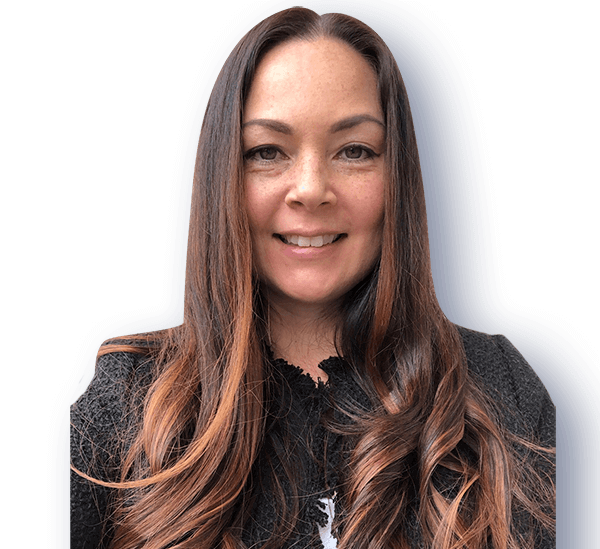 Kimberly Mitchell is a marketing executive, CRM strategist, and technology & data expert, with over 20 years' experience helping the world's biggest brands in health, wellness and fashion grow revenue, profit and customer lifetime value. In executive and leadership roles, Kimberly has created and launched customer retention programs that rapidly scale ROI for a wide range of B2C direct-to-consumer businesses—from startups to Fortune 500, including the premier skin brand Rodan + Fields, DTC fitness leader Beachbody, and the global fashion icon, GUESS? Inc. Her specialties: subscription-program marketing strategy and hands-on database management. With expertise in CRM strategy, technology and analytics, she is adept at creating personalized experiences that efficiently leverage data to anticipate customers' needs and deliver the right message at the right time in the right channel.
Kimberly is currently the Director of Retention & Life Cycle Marketing at Scale, a tech-driven direct-to-consumer company that builds and deploys next-generation CPG brands in the beauty, health and wellness industries. She leads the Retention Marketing department, developing strategies for the company's family of consumer brands to increase customer repurchase rate and subscription retention, while also managing CRM software platforms to exponentially increase ROI. With a leadership philosophy that transparency and inclusivity motivate people to deliver their best work with passion, she guides her high-performance team of creative and technical lifecycle marketing professionals in ways that leverage skillsets, inspire innovative solutions and generate optimized outcomes.
A recent career highlight is when Kimberly, in the role of Director of Lifecycle Marketing at Rodan + Fields, tripled the re-engagement of lapsed customers with a test-and-learn Win-back program. Another milestone she is particularly proud of is when she increased conversion for repeat-customers by 45% for a financial services business by leveraging customer profile information to reduce friction in the online application process.
Kimberly holds a B.S. in Economics from the University of Ottawa, and a certification in Magazine Journalism. An advocate of lifelong learning, she loves paying knowledge forward to those thirsty for self-growth and professional development. Speaking of 'thirst,' Kimberly's personal passion for all things wine have inspired her to pursue courses and accreditations with The Culinary Institute of America and the Wine & Spirit Education Trust. Ask her sometime to share highlights from her field trips to wineries around the globe.
Linked